Premier Escape Room Experience in St. Louis - America's #1 Escape Room
St Louis Escape is the #1 Rated Escape Rooms in STL and one the highest rated in America. St Louis Escape features 4 different escape rooms including Haunted Hotel, Cellar Escape, Mummy Escape and Subway Escape. St Louis Escape is also the only escape rooms in St Louis which features an adventure party room for corporate team building events and private parties. Located downtown next door to historic Soulard Market.
HOURS

Sunday
12:30pm - 09:15pm
Monday
05:00pm - 08:45pm
Tuesday
05:00pm - 08:45pm
Wednesday
04:15pm - 09:15pm
Thursday
03:00pm - 09:15pm
Friday
12:00pm - 11:15pm
Saturday
10:45am - 11:15pm

Available Special Hours for corporate or private parties.
Email: info@stlouisescape.com
Downtown Next to Soulard Market, Ballpark Village and Anheuser Busch Brewery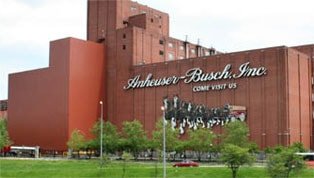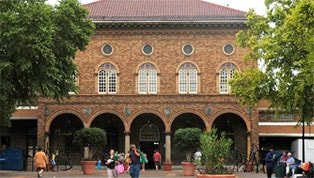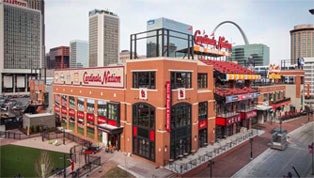 St. Louis Escape: 1517 South 8th Street - St. Louis, MO 63104
St Louis Escape announces the all new Mummy Escape. We have totally renovated our Mummy. Since we've opened we've added the all-new Haunted Hotel and now completly renovated our Mummy Escape adding new FX, digital clues, and puzzle streams. Now we're working hard to re-do our Cellar Escape Room. The Cellar Escape room will be all-new within 10 days. Last on our docket is a total change to our Subway Escape. If you want to experience our Subway esca...
Page 2
St Louis, Missouri biggest, best and most sophisticated Escape Room Games complete with interactive puzzles, special fx, and much more. Are you ready to crack the codes, find the clues, solve the puzzles and discover the riddles and escape in 60 minutes or less? Saint Louis Missouri has many escape room attractions but the best one is produced by the team behind The Darkness in downtown St Louis Missouri. No other room escape game can compare to the high end realism, special fx, puzzles, clues, and detail. We offer four different escape rooms including, Haunted Hotel, Mummy Escape, Cellar Escape and Subway Escape. Have you ever imagined being a secret agent, a spy, or a bank robber wanting to crack into a safe before getting caught. Our Escape Rooms give you an adventure of a lifetime. We offer corporate groups, team building, birthday parties and much more. Our escape rooms also feature an amazing lobby perfect for your groups to socialize while you wait. Learn more at the best St Louis escape rooms www.stlouisescape.com




All images, content and information contained on this website is © 2018 Halloween Productions, Inc.. • All Rights Reserved
Conditions of Use
|
Privacy Notice